Top Features





See how DreamPlan can work for you

Home Planning Software for Interior Design & Landscaping

Create realistic 3D models of your home and landscape to better visualize and plan any home project.
---
Build and Paint your House
---
Shape and Decorate the Landscape
---
Arrange Furniture and Decor
---
View Model in 3D, 2D, or Blueprint Mode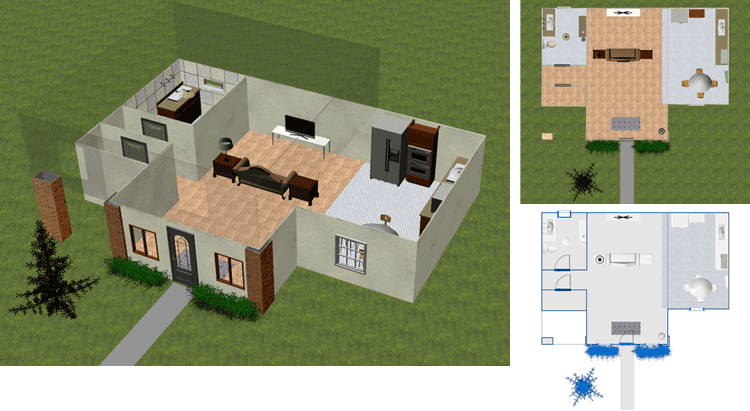 ---
Like what you see?

Download DreamPlan here:

Simply download and install DreamPlan now to start creating your dream home and and trying out all the possibilities.