Top Features





See how Express Project can work for you

Business Project Management Software

Simplify the challenges of project management using the scheduling, resources leveling and other project managing tools in Express Project to keep large projects on track on time to meet project deadlines and goals.
---
Add Tasks
---
Add Resources
---
Add Schedules
---
Options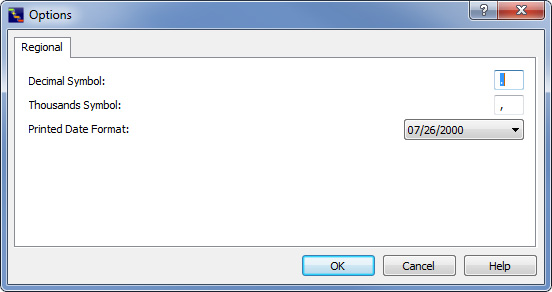 ---
Like what you see?

Download Express Project here:

Simply download and install Express Project now to visualize, plan and manage all the components of your business projects.