Doxillion Document Converter Software
Convert DOCX, PDF, MOBI, WPS, HTML, TXT and other document file formats

Fast & EfficientQuickly convert document files

Batch ConversionConvert many files at once

Easily Add FilesDrag & drop files into Doxillion

Every Format ImaginableAll popular document formats
Download Now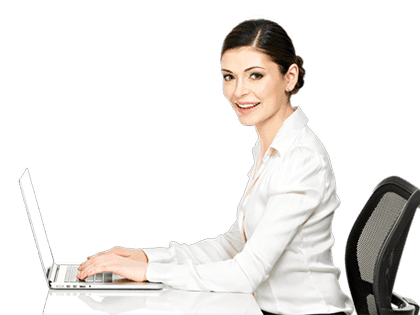 Supported File Formats:

DOCX, DOC, PDF, ODT,

WPD,

WPS, RTF, HTML, TXT, EPUB, MOBI

and

many more document formats

.

Doxillion is one of the most stable, easy-to-use, and comprehensive multi-format document file converters available.

Convert text documents within minutes of downloading
Quick and easy one-click document convert process
Batch file converter to convert thousands of files

Get it Free

. A free version is available for non-commercial use only. The free converter supports fewer formats for home use.

Download the free version here

.
Document Converter Features

Convert between many different document formats
Supports converting between or from Microsoft Office files such as DOC, DOCX, XLS and XLSX
Microsoft Works converter lets you convert wps to word
Supports conversions from WordPerfect, TXT, Open Office, ODT and more to PDF, DOCX and more
Converts images to text as needed with OCR
Convert e-books from file types such as EPUB or MOBI to DOCX, PDF, HTML, and more
Batch convert thousands of files at once
Convert PDF to Word, TXT, DOCX and more
Use your right click menu to convert documents from outside the program
Drag and drop documents to be converted into Doxillion document converter software
Share documents with friends and clients who use different word processing software
Easily combine multiple PDF files with PDF merge
Quick and easy PDF compression
System Requirements

Windows XP/Vista/7/8/8.1/10/11
Mac OS X 10.5 or above

Download Doxillion PDF/Document Converter

Purchase Doxillion Document Converter

Popular Document Format Conversions

Doxillion supports over 100 different file formats. Below is the list of some of the popular conversions you can carry out. For the full list of supported formats, click here.

DOC to PDF | PDF to DOCX | PPT to PDFT | & more

XLS to PDF | PDF to XML | XLSX to PDF | & more

JPG to PDF | BMP to PDF | PDF to PNG | & more

EPUB to PDF | MOBI to PDF | FB2 to PDF | & more

HTML to TXT | PDF to HTML | HTM to PDF | & more