Top Features





See how MoneyLine can work for you

An easy-to-use personal finance software

MoneyLine allows you to track your spending across all your bank accounts for a better understanding of how much money you have and where you are spending it.
---
Account & Checkbook Expense Tracking
MoneyLine allows you to manage your checking, savings, or credit card accounts. You can also add additional accounts.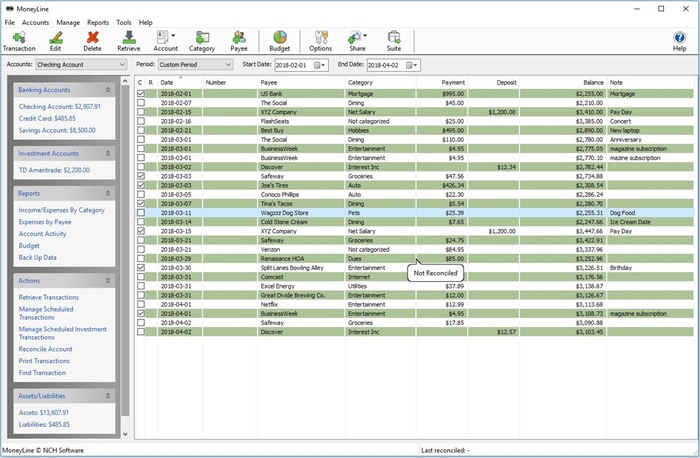 ---
Reconcile Bank Statements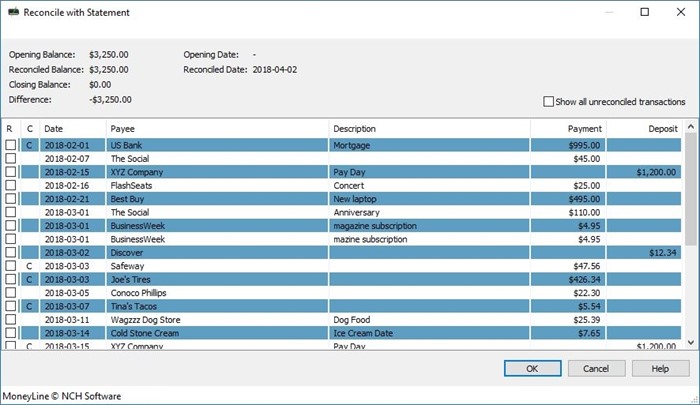 ---
View &amp Print Reports
View and print income/expense reports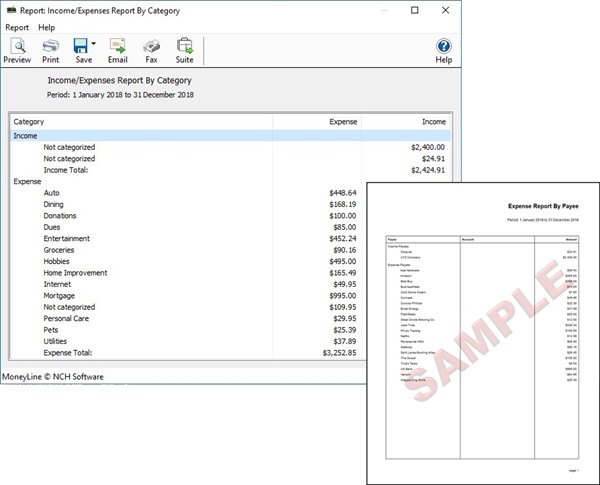 ---
Create Budgets
---
Backup Your Data
Backup all of your data for safekeeping


---
Options
Change your preferred currency and formatting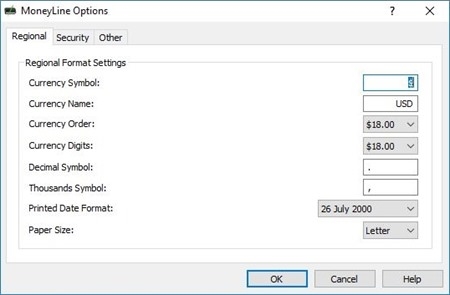 ---
Like what you see?

Download MoneyLine here:

Download Now
MoneyLine personal finance software allows you to synchronize your bank accounts, credit cards and spending in one location so that you never lose track of your hard earned money.