Top Features





See how Copper can work for you

Professional point of sale software system

Copper point of sale software (POS) provides businesses with a cash register system that stores product information for easy and accurate customer checkout.
---
Main Window
Create transactions, process refunds, add items, manage salespeople, and run reports.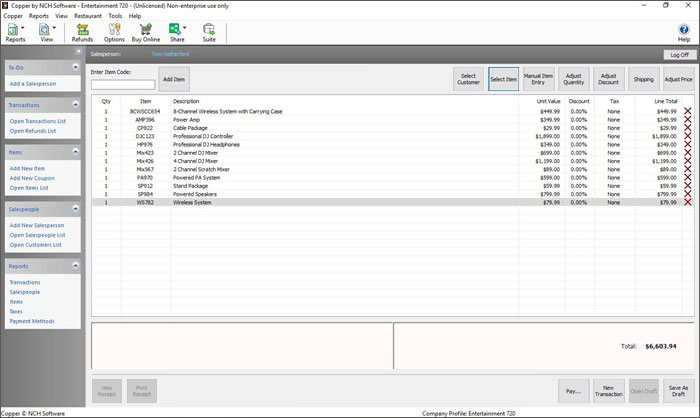 ---
Add Items
Enter the items you sell, along with the prices and taxes.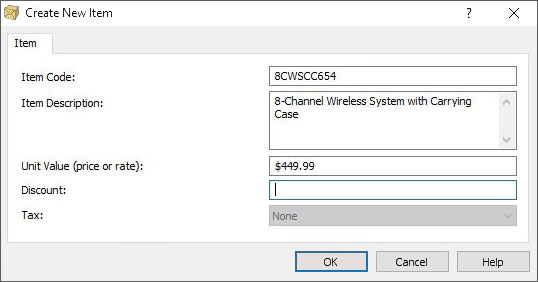 ---
Manage Sales Staff
Add salespersons, manage user privileges and passwords.
---
Customize Receipts
Choose the receipt size, change receipt headings, and adjust printing positions.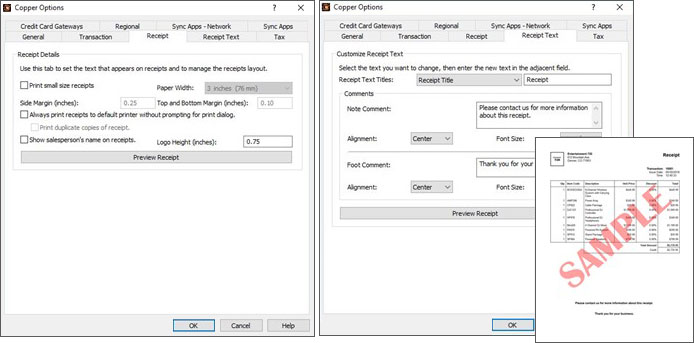 ---
Manage Tax Rates
You can specify multiple sales taxes.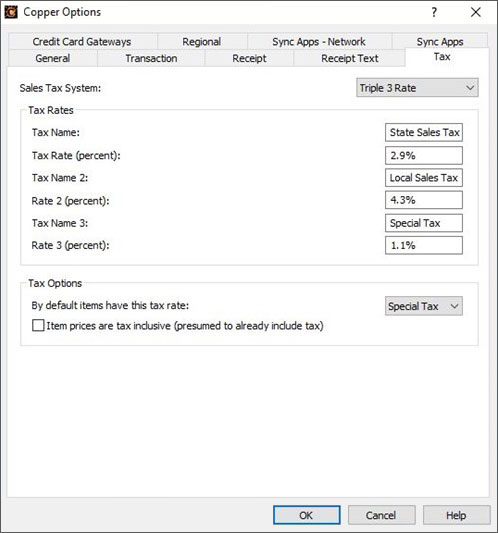 ---
Set Regional Options
Select currency options, date formats, and adjust rounding of transactions.
---
Restaurant Terminal
Use the main terminal for fast and efficient table seating and order management.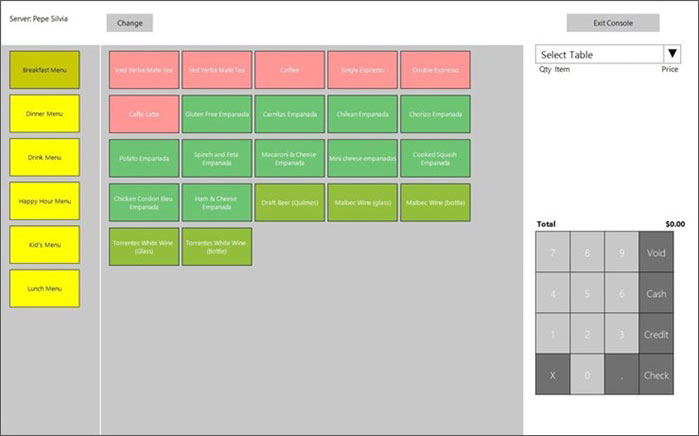 ---
Create Menus
Create customized menus and add items and categories.
---
Add Categories
Categorize your menus and the items on them and keep your restaurant organized.
---
Add Tables
Add tables and custom descriptions to optimize the floor plan of your restaurant.
---
Like what you see?

Download Copper here:

Easily record sales transactions, print customer receipts and manage product pricing, discounts and promotions, streamline the retail checkout process, save time and ensure accuracy.