Top Features





See how CardWorks can work for you

Easy-to-use business card design software

Create the perfect business card for every need—whether you are a job-hunting grad doing networking rounds, a part-time freelancer working from home, an entrepreneur or a CEO. CardWorks makes it easy to select and customize a business card design so your clients and customers will always know how to reach you.
---
Select your unique style
Choose from the business card templates that come with CardWorks or download even more free templates.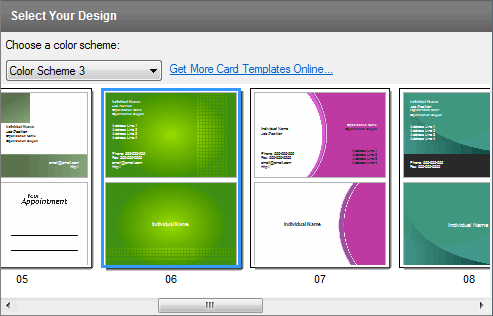 ---
Change the template color scheme
Use the color scheme dropdown menu to pick a color scheme that best fits your branding style and logo.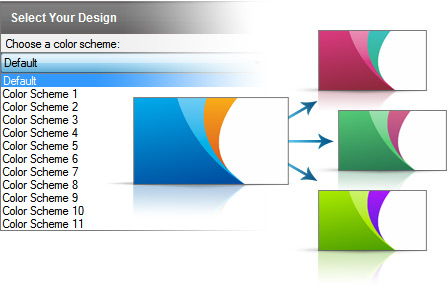 ---
Fill in your details quickly and easily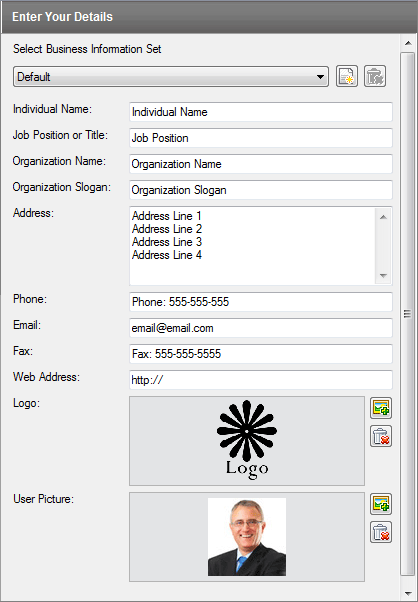 ---
Print or export to PDF
Print your business cards straight from the application, or save as a PDF document and take your design to a printer.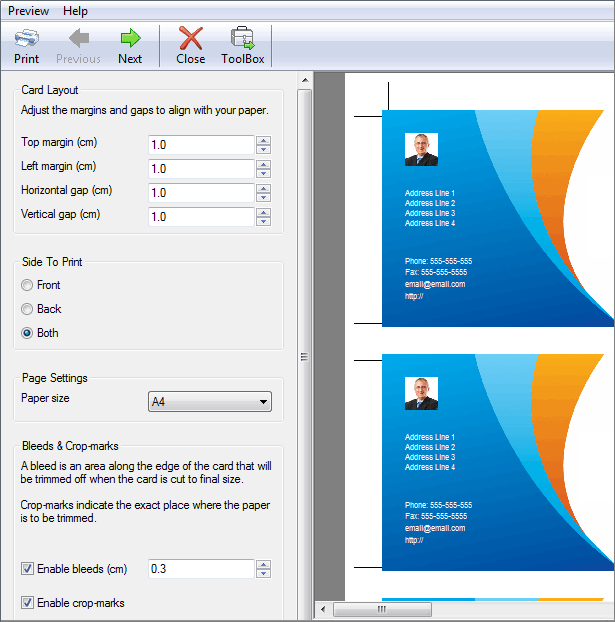 ---
Like what you see?

Download CardWorks here:

Create professional, high quality business cards in minutes with CardWorks. Simply download now and install now to start exploring the endless design possibilities.