Top Features





See how Disketch can work for you

Create CD/DVD labels and covers for free

Within Disketch you can create CD and DVD disc labels as well as cover images for CD and DVD jewel cases. You can import your own art work, or set a simple background colors and organize artist information along with track lists.

Simply choose your label type (CD or DVD), pick a template to work from and start adding your images and text. It's that easy.
---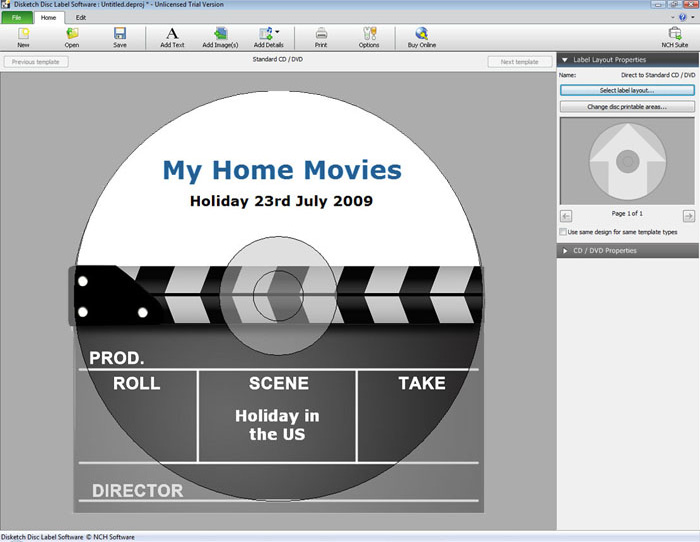 ---
Like what you see?

Download Disketch here:

Creating professional labels is done in minutes with Disketch.Simply select your project and create label and cover artwork from the provided templates or make your own. From DVD's to Audio CD's you will be able to create professional products fast. Also organize track listings with ease.