Top Features





See how DesktopNow can work for you

Software for Accessing Your Files From Anywhere

Share any folder on your computer to access and retrieve
data remotely using any web browser.
---
File Sharing
Choose which folders you want to make accessible.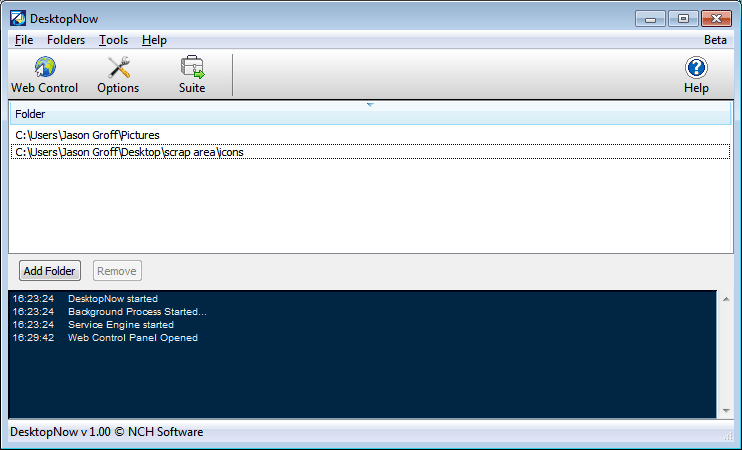 Remote File Access Over the Internet
Log into your computer from any internet browser to access the files and folders you have chosen to share,
or upload files to your computer to access them when you return.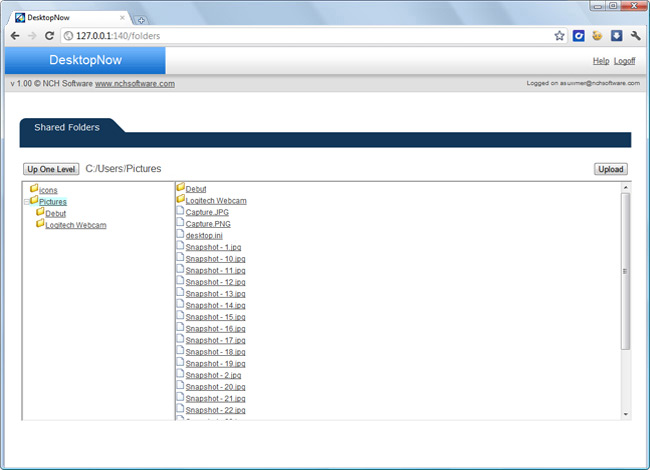 Remote Desktop Access Over the Internet
Use the web controls to access your desktop from any computer over the Internet. Log in with your email
address and password to easily retrieve anything on your computer from any location.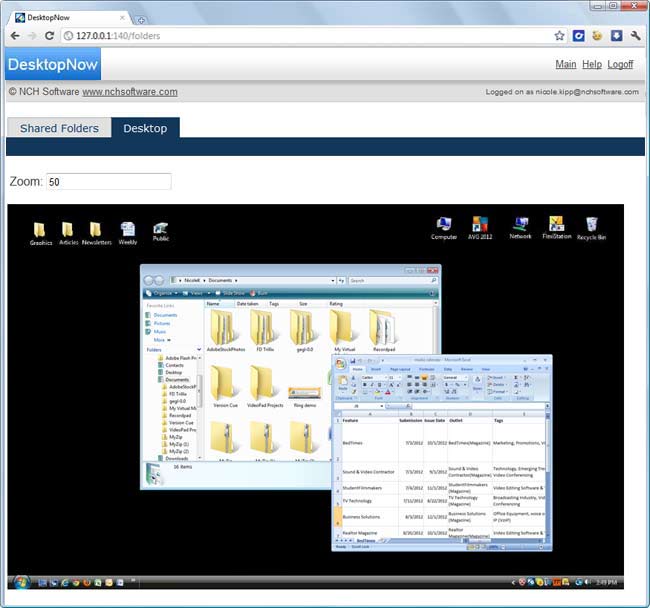 ---
Like what you see?

Download DesktopNow here:

Using DesktopNow Remote Desktop Software will give you fast and easy access to all your important files, no matter where you are. If you can access the internet, you can log into your computer and download any documents you need.