Top Features





See how PicoPDF can work for you

Edit and customize your PDF files

PicoPDF gives you the ability to make edits to your PDF files. Move, edit or add text and images. It's easy to use, try it out today.
---
Add Image
Use the Add Image tool to add images to the PDF file.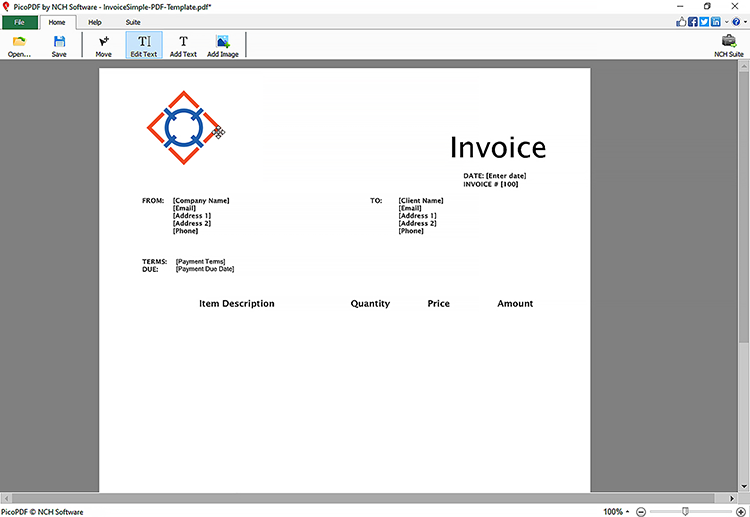 ---
Like what you see?

Download PicoPDF here:

PicoPDF free pdf editing software is a digital pdf editor for Windows.
The tools included allow you to edit text and images in your PDF file.